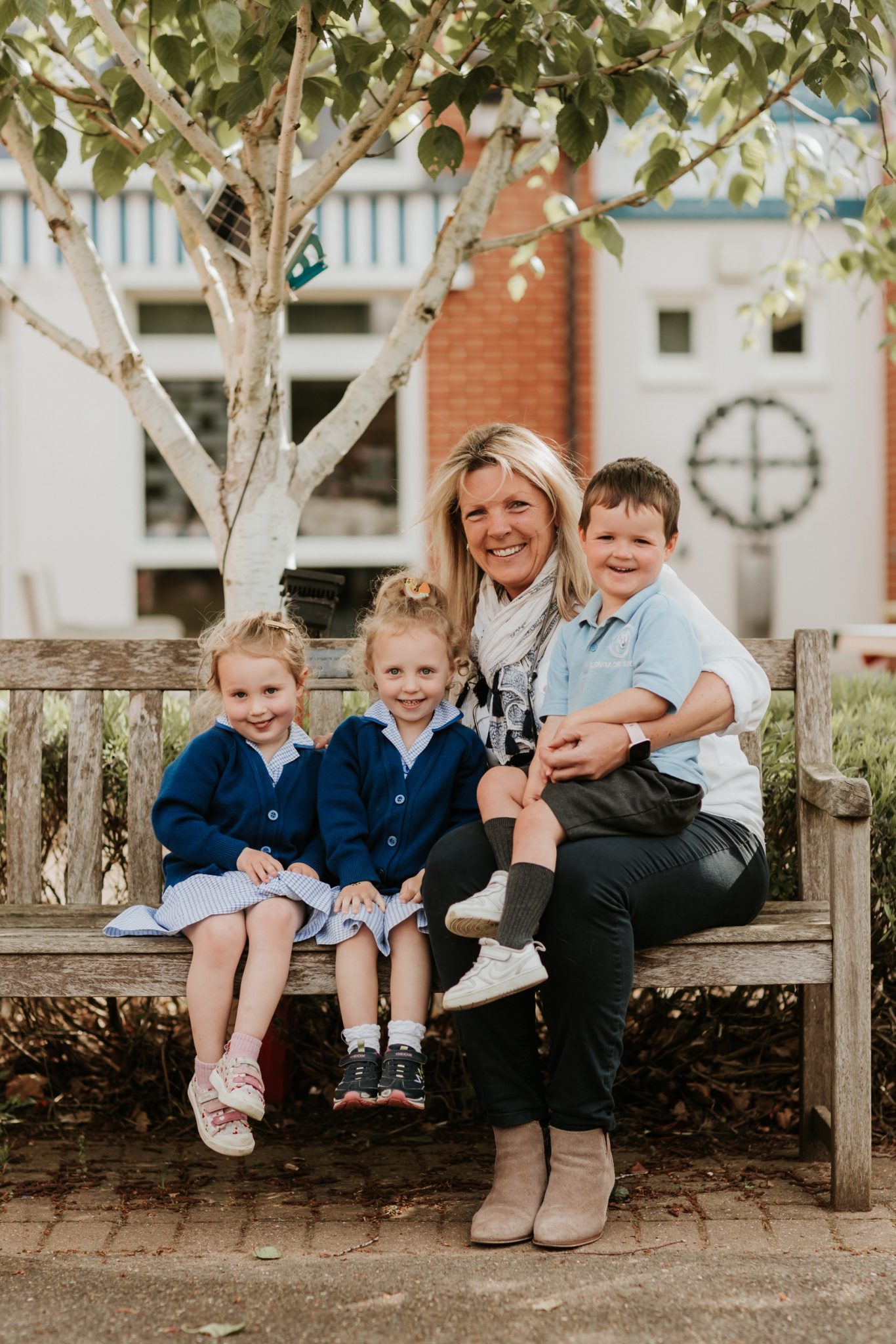 Welcome to Admissions at Longacre School. My name is Jussie Yeats and I am the Registrar here at Longacre. I hope to be able to assist you in your admissions journey and answer any questions you may have about the school, the admissions process or even just about moving to the area.
To get a real feel for what makes Longacre so special it is always best to visit – either on a personal tour or by attending an Open Day. There is nothing we love more than showing prospective families around our wonderful school.
Longacre is a non-selective school and our admissions process is designed to identify pupils who are able to benefit from our balanced and well-rounded education and to make a positive contribution towards the life of the school. Our main entry points are Nursery and Kindergarten (age 2 – 4), Reception (age 4+) and Year 3 (age 7+) although entry into other year groups is possible during the school year if places are available.
Once your child is registered, they will be invited to attend an assessment day or a taster day. All assessments are undertaken on a one-to-one basis with the class teacher or members of our Learning Support team. The children are not placed under any unnecessary pressure and they are very much encouraged to spend as much time in the classroom with their peers as possible.
An offer is then made subject to the child's performance in assessments and the availability of places. For entry at 5+ and above, a confidential report is sought from the child's current school.
If you have any admissions enquiries, please feel free to email me on JYeats2@longacreschool.co.uk or contact me on 01483 893225. Alternatively, please follow the link below to provide details of your enquiry or to arrange a visit.
Register your child
If you wish to proceed with registering your child please complete our Registration Form. Once this is returned, together with the non-refundable registration fee of £150, your interest will then be registered for a place (or your child will be placed on a waiting list if the year group is full). Registration Forms can be downloaded below. Following receipt of your Registration Form and registration fee, your child will be invited into school for an assessment or taster day.