Last Friday, the Form IV children enjoyed an interesting visit to Fishbourne Roman Villa. We thoroughly enjoyed walking around the remains of the North Wing and looking at the impressive mosaic floors. We were amazed to find out that it was a truck digging for a water pipe that ploughed through the floor of one of the rooms and first uncovered the villa!
Both classes took part in Roman workshops and learnt about how a prince and princess living in the villa would have dressed. All the children dressed up as slaves and enjoyed trying out different activities including spinning wool, grinding herbs and writing with a stylus on a wax tablet.
It was a great visit and the children were engaged and enthusiastic all day – well done Form IV.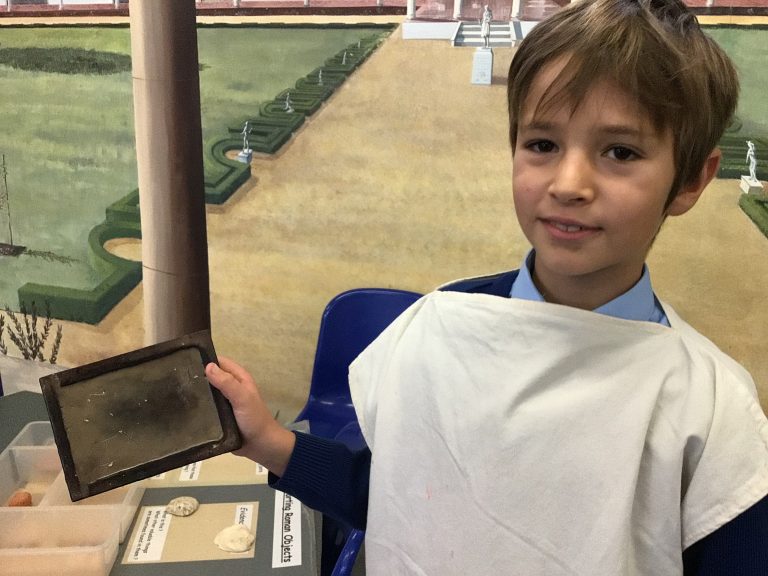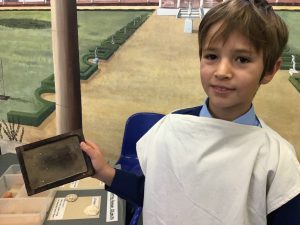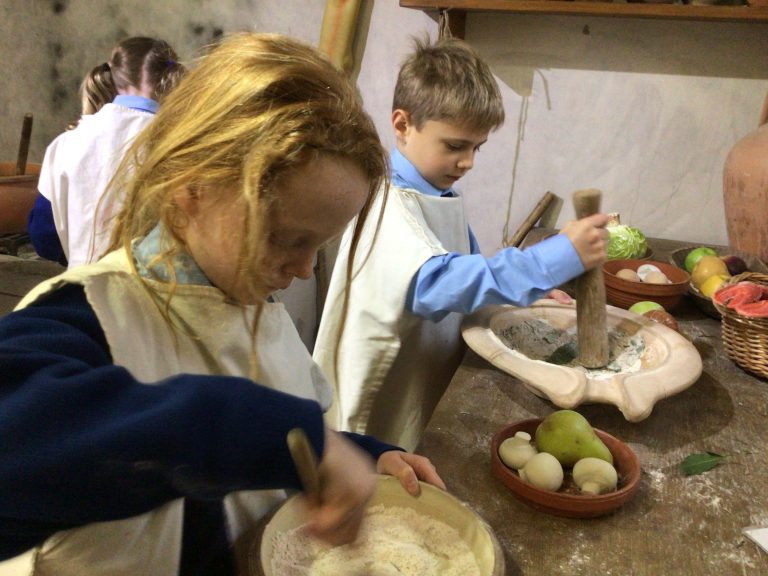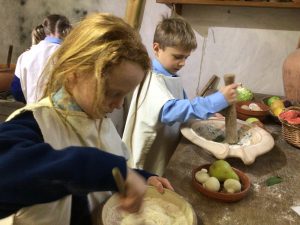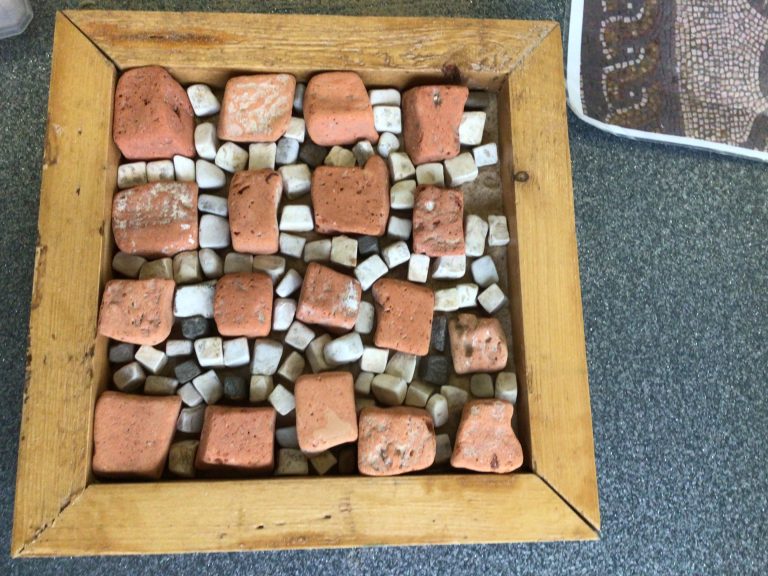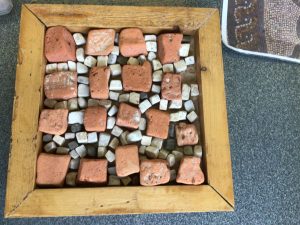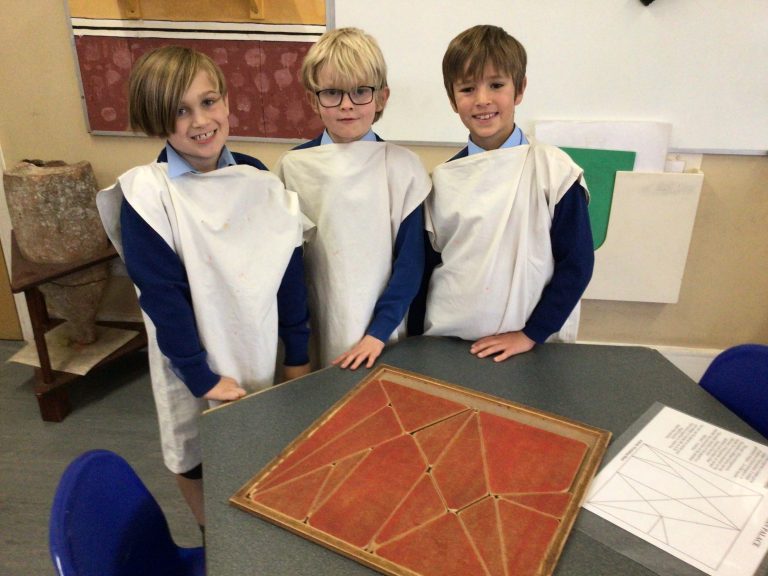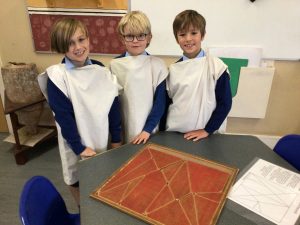 Categories:
News