On the first day of the Easter break, 26 intrepid Longacre pupils and four robust staff members embarked on the 2nd Longacre ski trip to Artesina, Italy. Feeling very lucky that COVID travel restrictions lifted just in time for us to travel, this dynamic bunch once again proved that early starts are a breeze ( maybe not so much for parents) and remained in great spirits through the myriad of COVID paperwork, antigen tests and made it to our destination relatively unscathed. An infusion of Burger King, Mrs HPs standard answer to the 'how much longer?' question (about this long – holds up hands) and only one or two 'doughnut of the day' worthy escapades, we were soon ski fitted up, pasta fuelled up and ready for the week.
Several days of glorious sunshine and then some rain/ snow which turned our last day into a genuine pow pow bonanza meant that we had the most fantastic week. Beginners progressed very quickly despite some having the impression that you needed to lie down while travelling on the magic carpet lift (Rivkah, Jack) and were soon snaking down blues and reds under the expert eyes of Francesca and Fabio. They really showed such amazing determination and resilience that the whole contingent were awarded Stars of the first day. The two intermediate/ advanced groups all made huge strides with technique, control and speed and made all the staff so proud through the week seeing them tirelessly applying all tips given and having so much fun at all times.
Evening were a mixture of movies, talent show (who knew how much entertainment can be derived from football juggling a balloon, murder mystery skits and granny comedy sketches?) and more snow based activities like bumboarding and tubing. The singing of everyone in this group has to be mentioned (shout to Miss Du Pon) as they literally took the karaoke by storm (we had to be kicked out at the end of that evening) with so many wonderful performances – a joy to see.
We visited the Caudano caves – a fascinating and exciting trek though the most wonderful labyrinth where Mrs Mac discovered the medical benefits of a Fanta can ice pack and snow tubing was a very popular activity to finish off the week where Harry C had to be reminded that he may be great at rugby but he will never get past JHP in a line….at least not until next season.
What a extraordinary week! As we drove to Nice airport past the glamour of Monaco and the stunning coastline, it is hard to remember that these special bunch of children have had the toughest of last two years and yet demonstrated tenacity, embraced every event and activity, pushed themselves endlessly not only to ski to the very best of their different abilities but more importantly to forge new friendships, be empathetic, patient and endlessly cheerful. Everyone finished the week having been recognised as a Star of the day for a variety of really wonderfully positive traits and all the children were awarded from Level 2-5 by the Italia Scuola Sci which they should be so proud of.
Of course, we also had the highly competitive Doughnut of the Day in which there were outstanding contributions to be recounted and provide hilarity for prosperity, not just to us but to bemused locals as did our eclectic fancy dress effort on the last day. Those who were awarded these on the last evening were certainly standouts on the flight home and at the airport!
A wonderful trip which is sure to stay in memories for along time and forge new friendships, life skills and resilience that will last forever.
Massive thanks to all who made it such a wonderful time – to parents for having the courage to let their children go after COVID with a special mention to Hannah Sheppard and Rom Kite for co-ordinating the essential documentation meaning that Mrs HP had at least some nights that were not sleepless building up to the trip, Longacre for recognising the huge added value of trips of this type and the children for their unfailing enthusiasm, positive response and unabridged joy in embracing every opportunity to learn and have a ball!
Without the crack unit of Mrs Mac, Miss Watts and Mr Spackman this would not have been possible – they were quite simply brilliant on this trip, giving up a week of holiday and going above and beyond to ensure it ran smoothly – I couldn't have done it with you! Looking forward to future trips already – a pleasure and privilege to ski with you all.
Joey Hall-Palmer
For more photos from the ski trip click here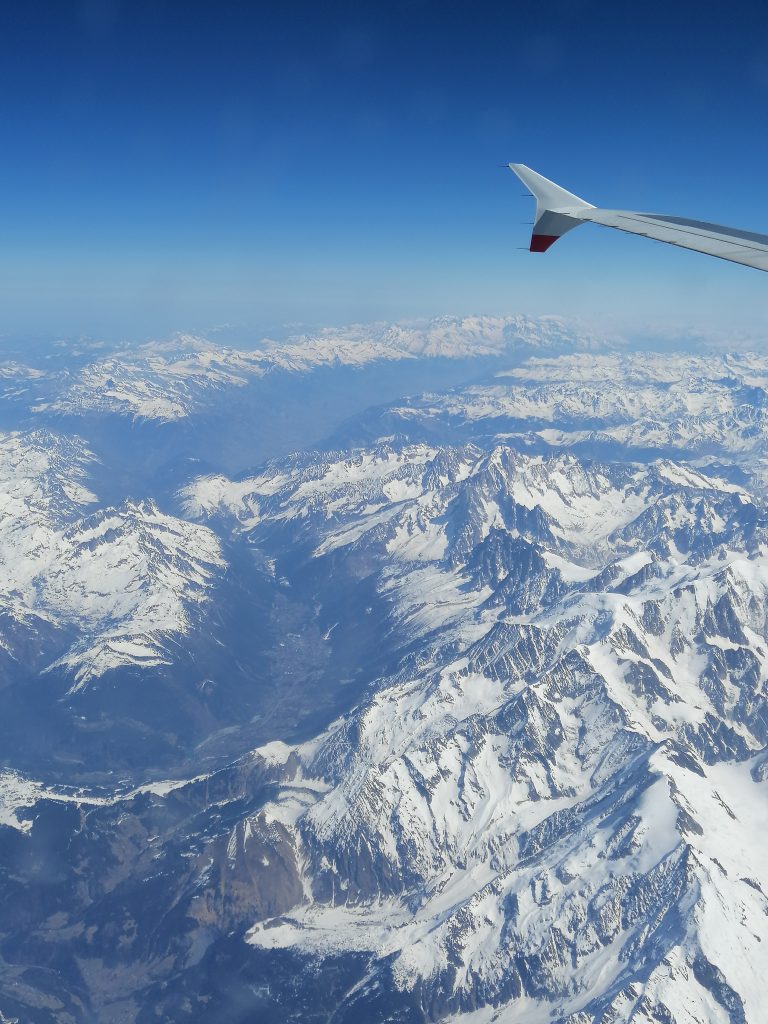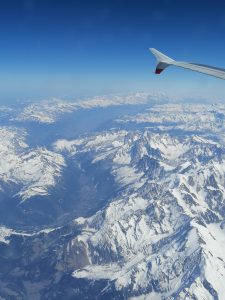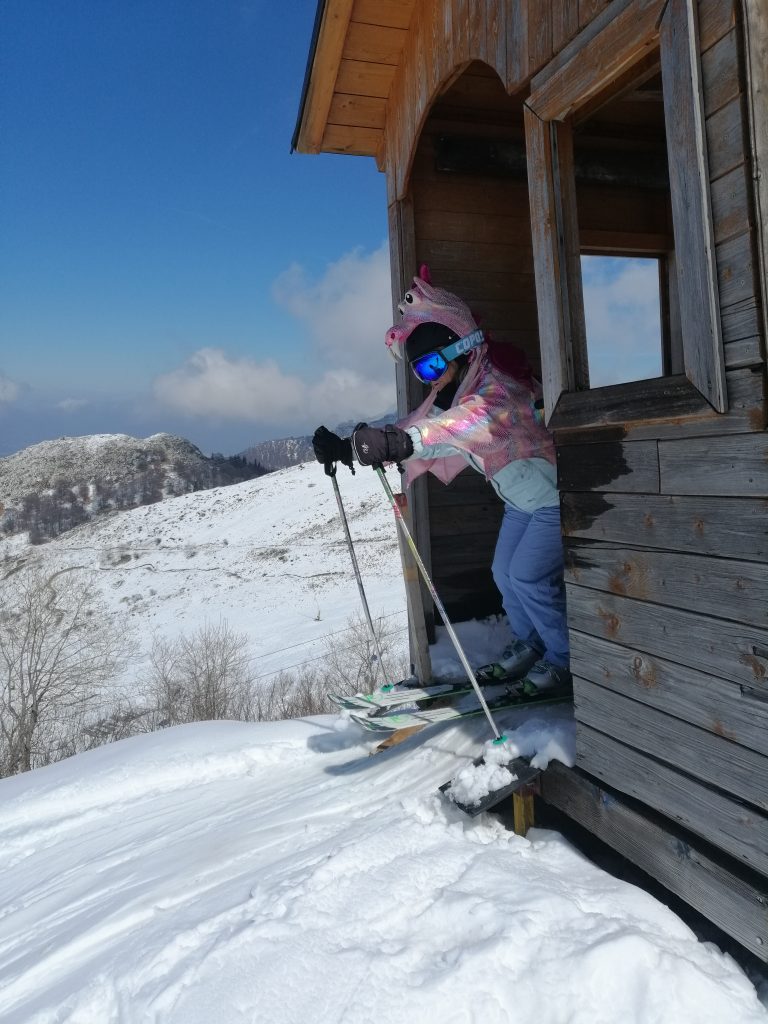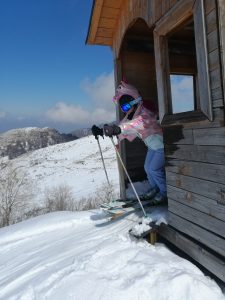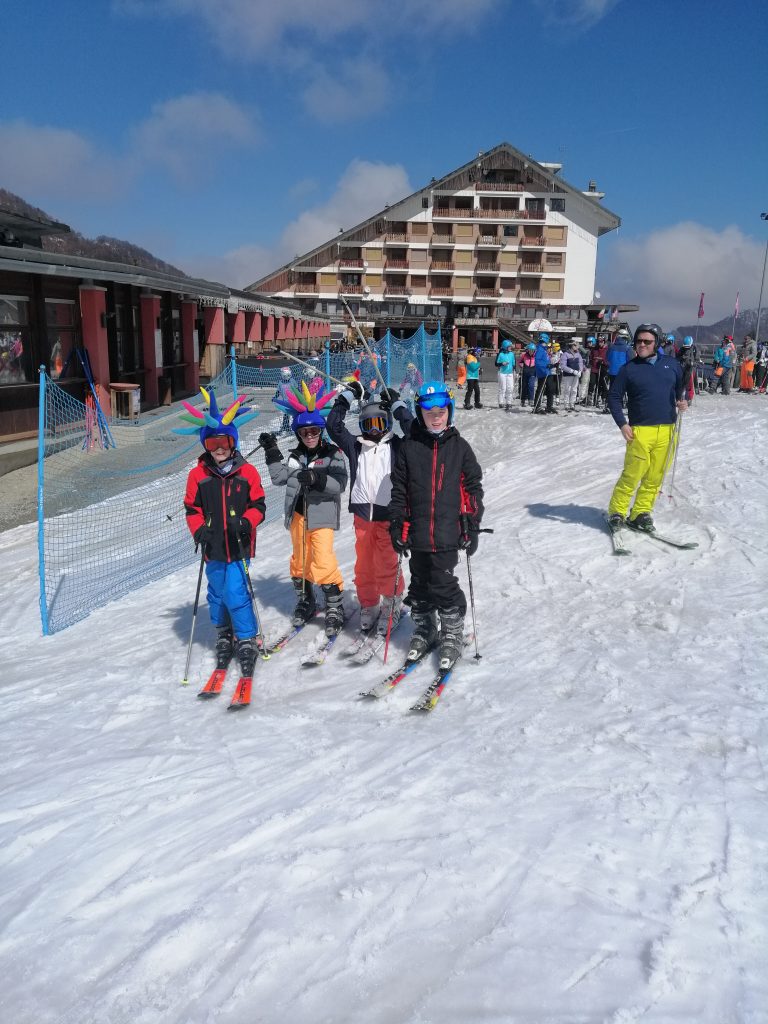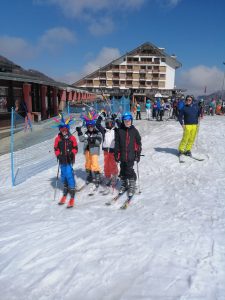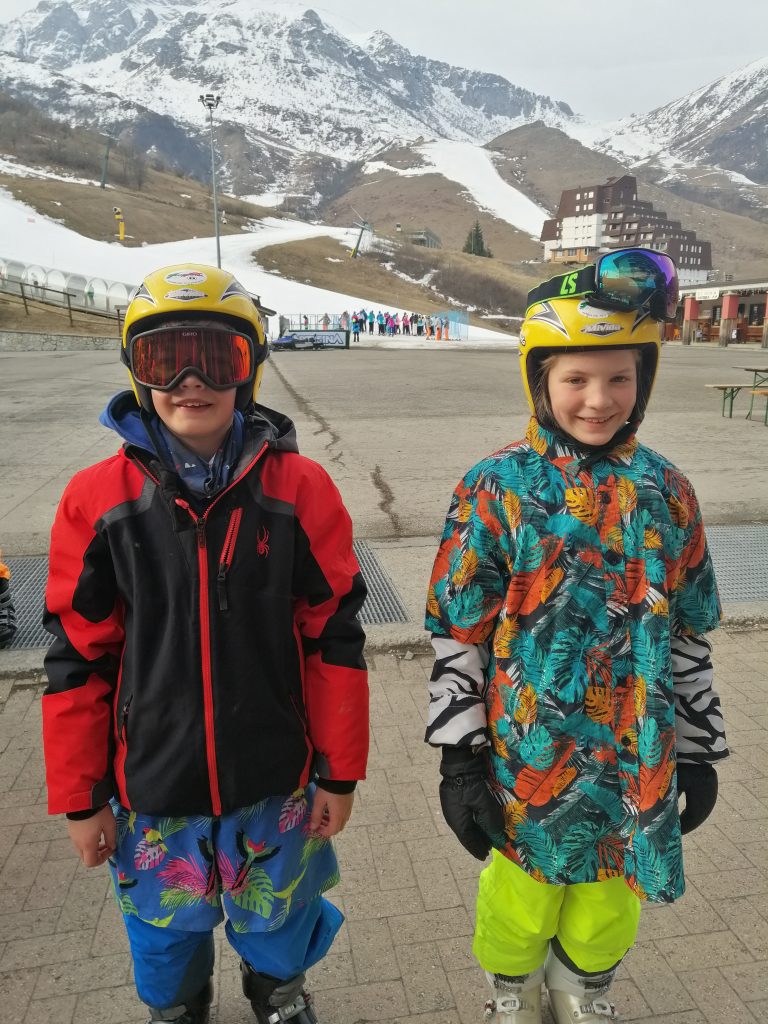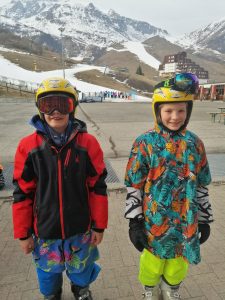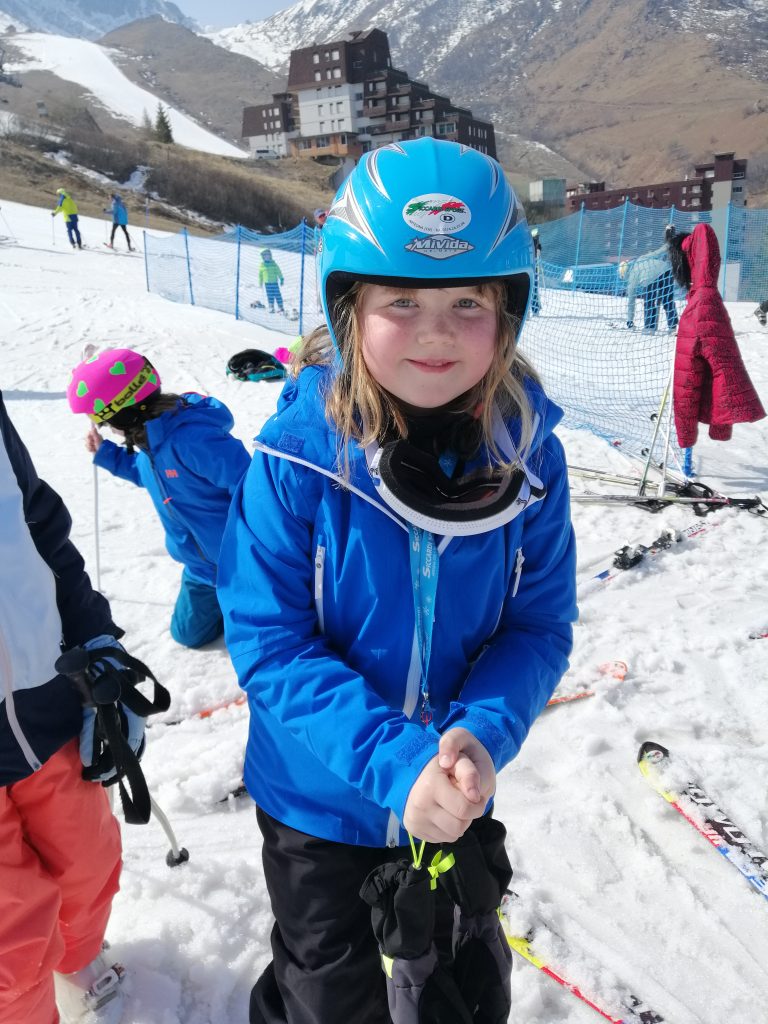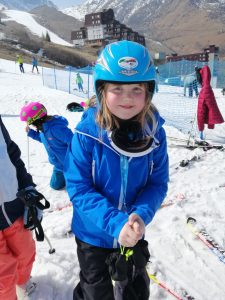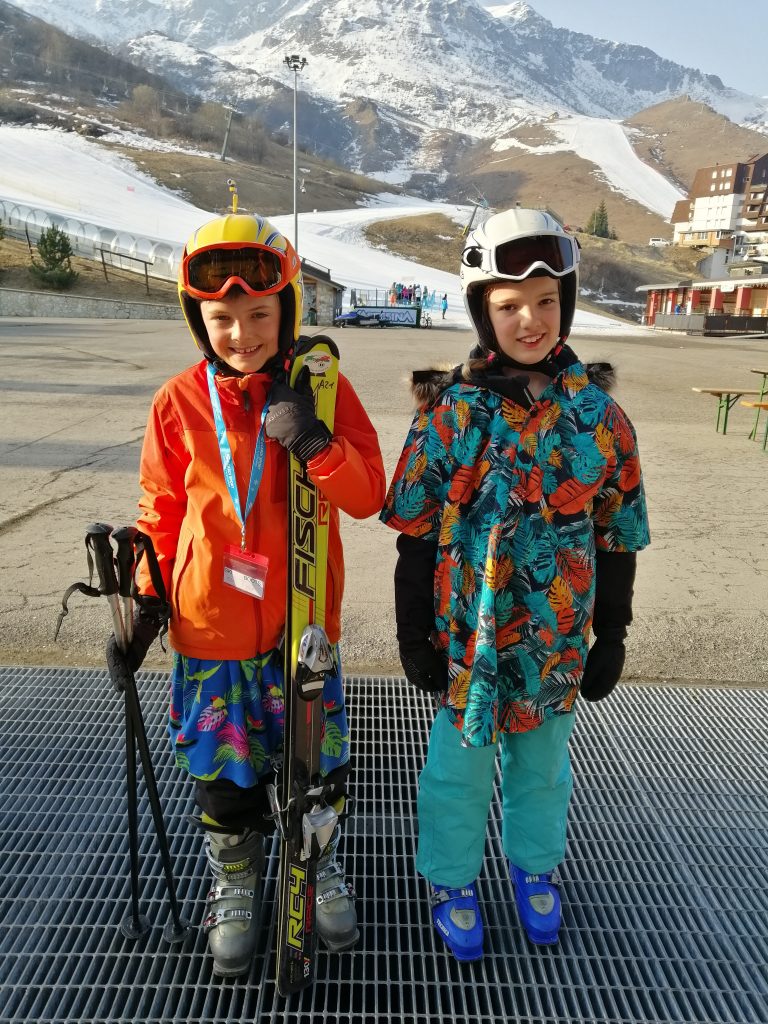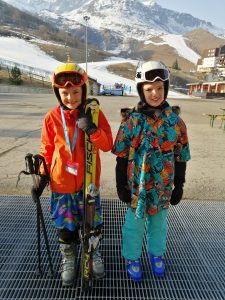 Categories:
Uncategorised