Form IV were very excited for their first residential trip. On Wednesday 9th February we arrived in school with large bags packed and ready to go, not forgetting all of our teddies! When we arrived at Lodge Hill we had a quick lunch and then it was straight into our first activity. After that, we found our rooms, excitedly unpacked and importantly had showers. In the evening we enjoyed watching Incredibles 2 with our teddies and then it was bedtime.
On Thursday we did four different activities in our groups. They were all great! Some children enjoyed the high zipline and others conquered their fears on the climbing wall and high wobble board. A favourite activity was the crate stack challenge and shouting 'TIMBER' when the crate stack collapsed. As a final night treat, we all enjoyed hot chocolate whilst watching the rest of the Incredibles film before bedtime.
On the final day we cleared our rooms, creating some interesting piles of bedlinen in the corridor! We enjoyed our last two activities and the children continued to be brilliant at taking part, encouraging each other and having lots of fun together.
It was a fantastic trip!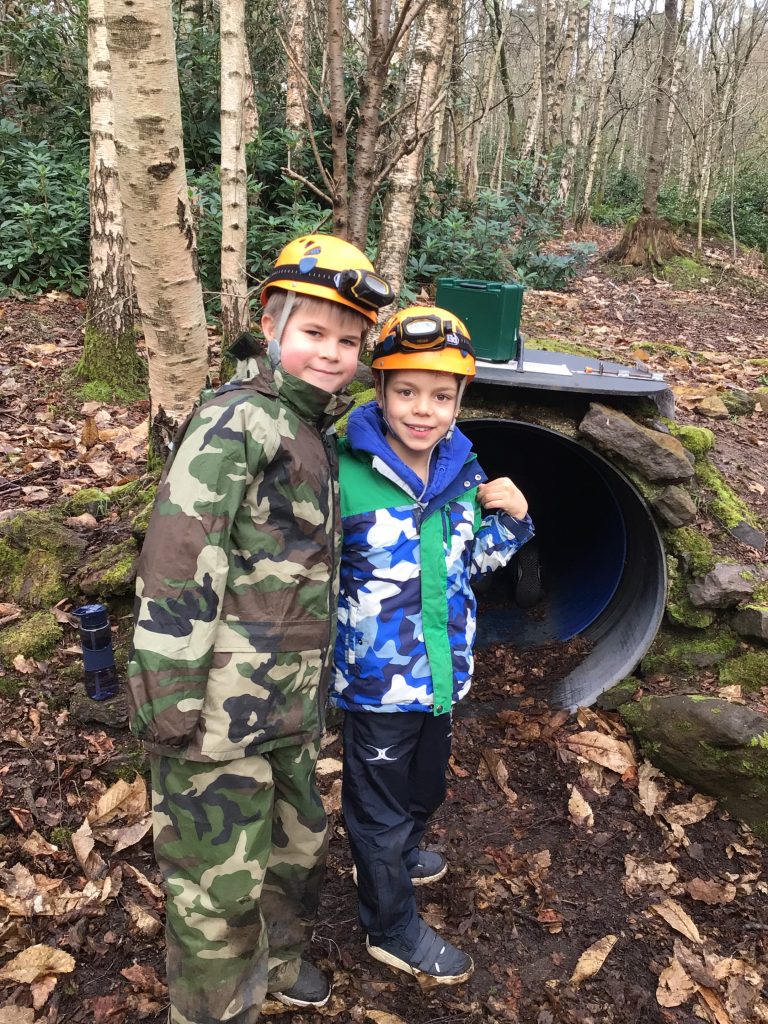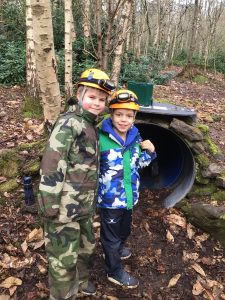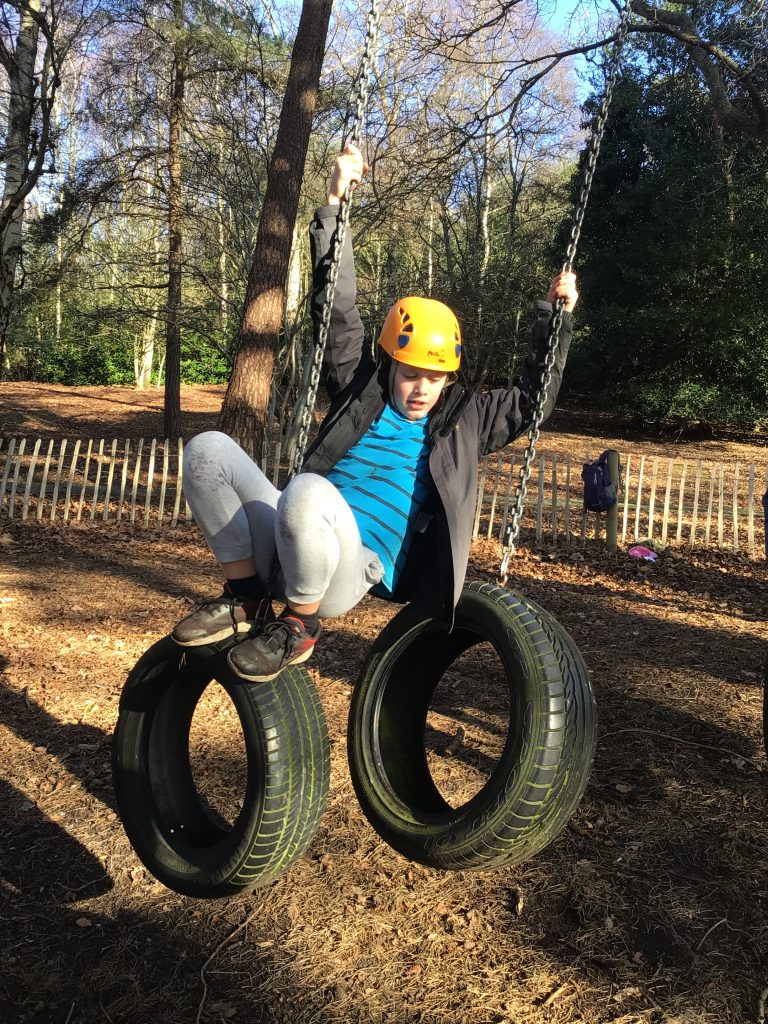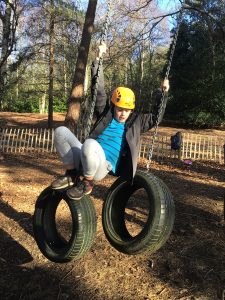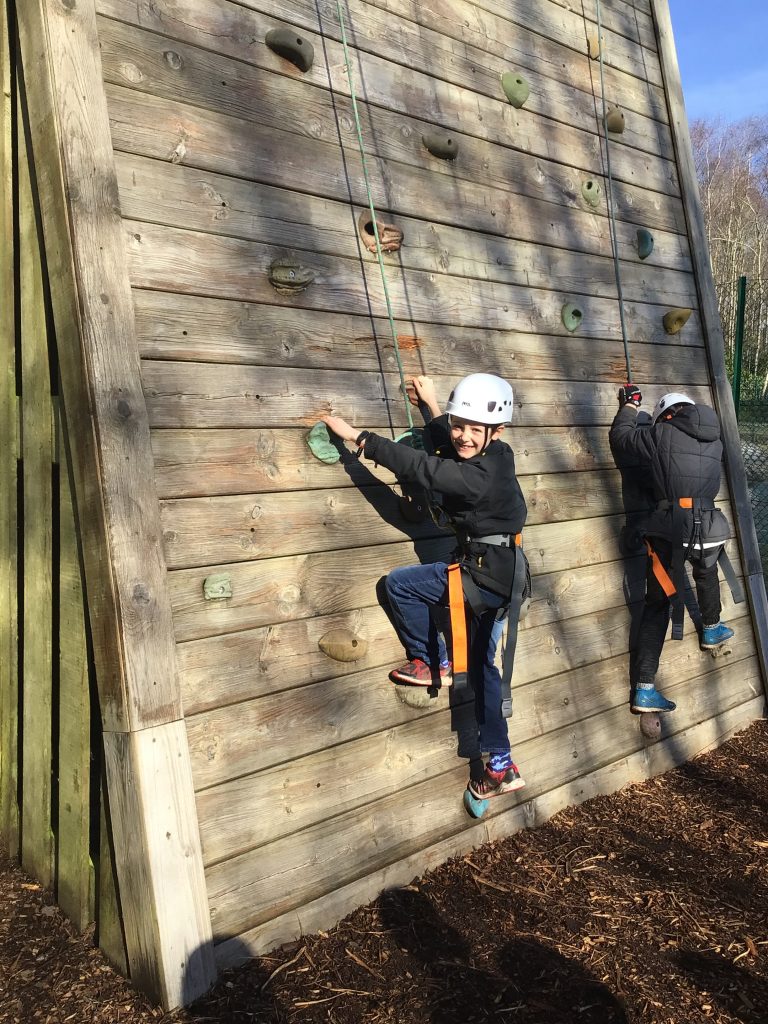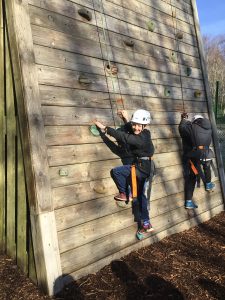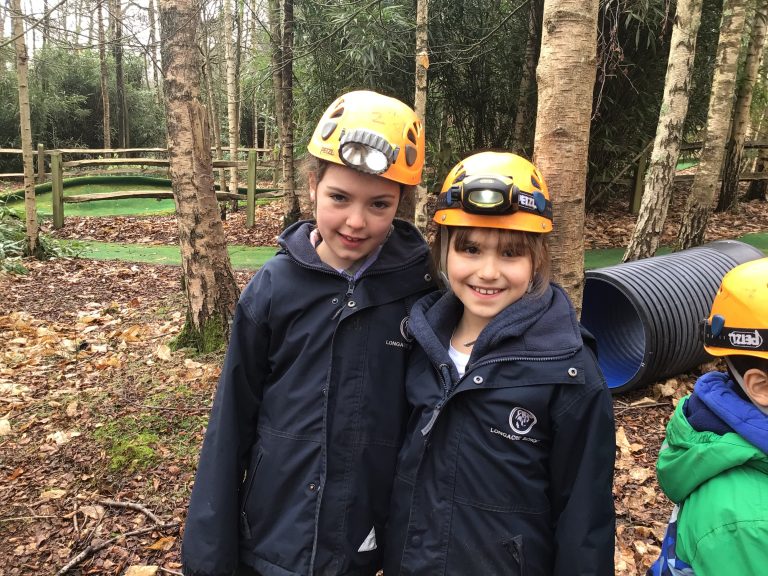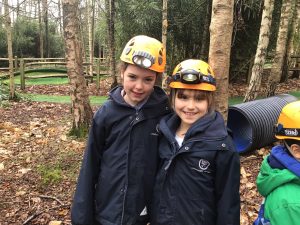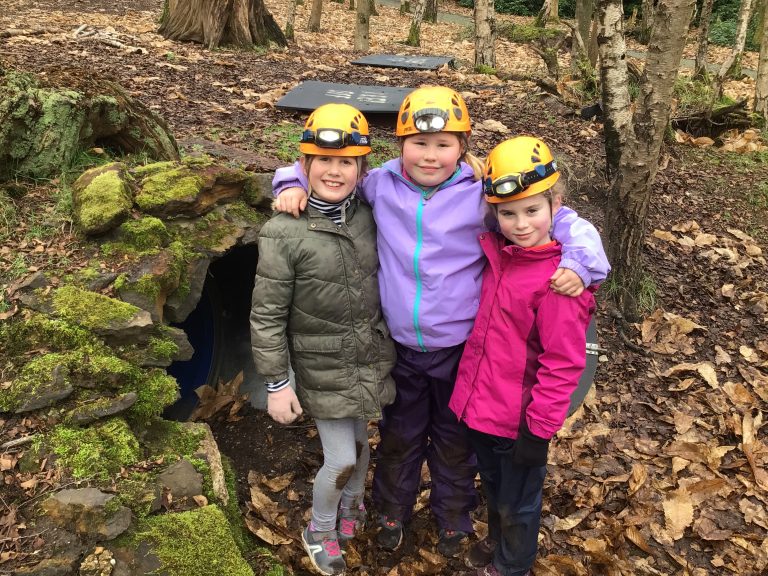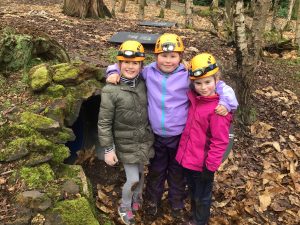 Categories:
News